HIROSHI YOSHIDA SCROLL SERIES
We don't just sell Scrolls

Make your dream home come to life, in a style that's uniquely you.

Every order you place is helping to reforest the planet!

We make sure your product gets to you safely, on time.

100% Satisfaction Guarantee
Up to 30 days after purchase.
If you're looking for an easy way to brighten up your room - our latest tapestry collection has everything to offer. From calming nature tapestries to vivid galaxy tapestries, you'll find something that fits just perfectly.
4000+ happy customers and counting
What homebodies are saying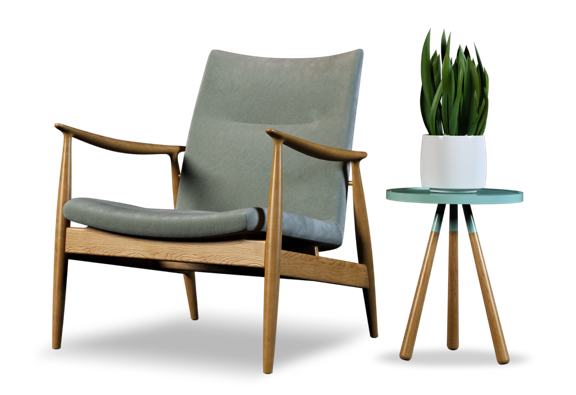 For early access to our new collections, promotions & much more.