Please feel free to get in touch regarding anything and everything!
Please fill out the quick form and we will be in touch with lightning speed.
If you are enquiring about shipping, all Order Confirmations and Shipping Confirmation emails are sent out as soon as you have placed an order and your item has been shipped.
Please be sure to check your email's spam folder, as your tracking might have ended up in there.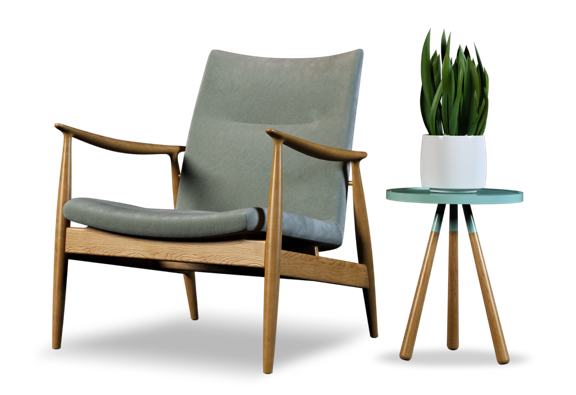 For early access to our new collections, promotions & much more.